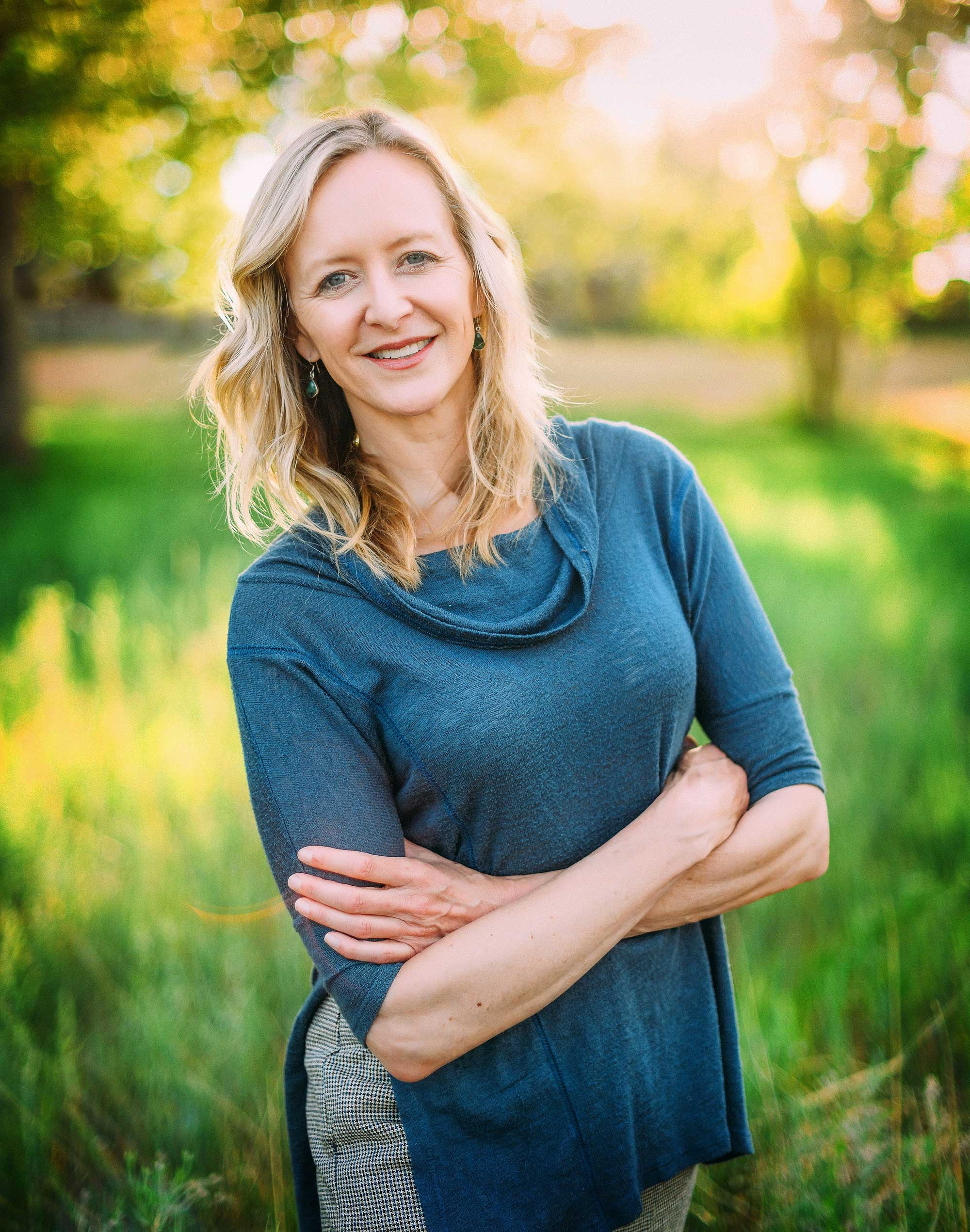 Dedicated to Your Vitality
Dr. Penney Stringer is a board-certified family physician and certified functional medicine physician specializing in root cause treatment of digestive, hormonal, and metabolic imbalances for women. Her education is grounded in both traditional and integrative medicine. After receiving her undergraduate degree from Cornell University, her MD from Georgetown University, and her residency from a UC Davis family practice program, she has dedicated the last 20 years of her career to delving deeply into the practice of  functional medicine- a patient-centered healthcare approach that addresses the unique interactions among genetic, environmental, and lifestyle causes of complex, chronic illness. In addition, she has a strong interest in acupuncture, craniosacral therapy, and other modalities of energy medicine and incorporates them into her healing plans for her patients.
Awestruck is a word she uses often to describe her observation of the resilience of the human spirit to heal in the midst of seemingly insurmountable obstacles. She loves helping her patients to cultivate their own inner physician as much as she loves helping to facilitate the healing power of community. She believes, based on her own health challenges as well as those of her patients, that…
After beginning my discovery journey with Dr. Stringer, I have learned so much about MY body and what I need. Within a month, I was a new woman. I sleep so much better, I don't wake up with puffy eyes anymore and I feel clearheaded. I finally feel heard.
Under Dr. Penney's guidance, I was able to reduce my cholesterol by 60 points. I feel better than I have in decades. I am hiking, backpacking deep into wilderness areas, and also pursuing a dream of open water sailing!  I feel a much more powerful essence in my 50's than ever before. I am grateful for her expert guidance in helping me make these lifestyle changes.
Physician + Functional Medicine
As a Board Certified Family Physician and Certified Functional Medicine Physician, it's a great privilege to share with you what I have learned over the last twenty years in the field of integrative medicine as we develop an individualized plan to bring you back to health.