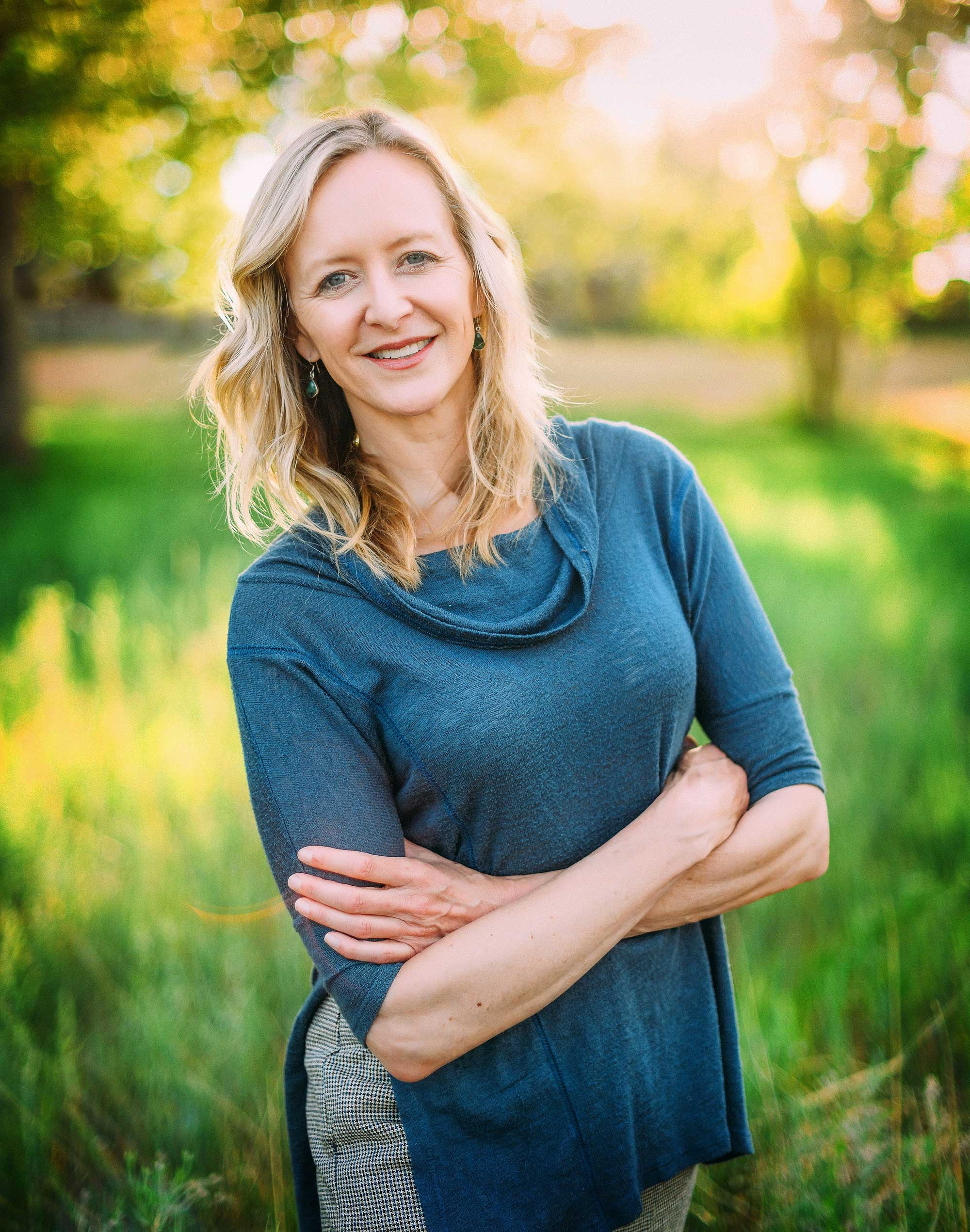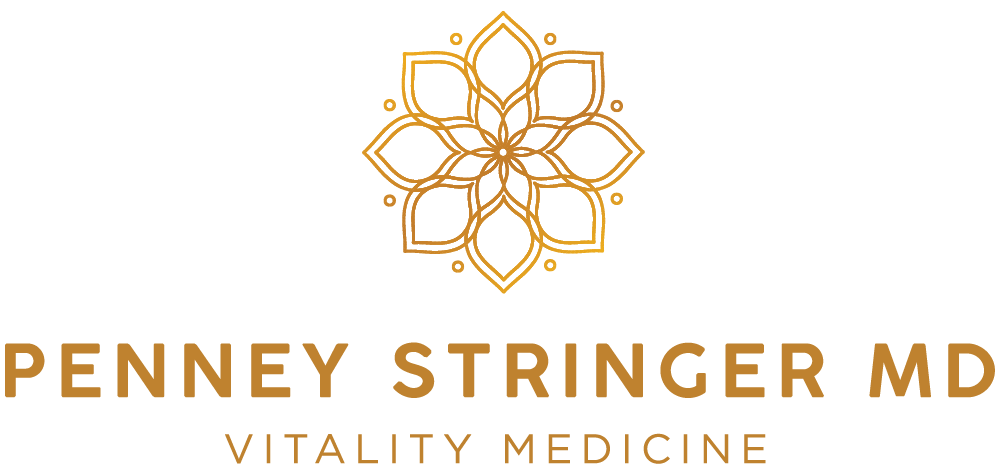 Treating your Digestive, Hormonal, and Energy Related Imbalances
A Mind Body Spirit Approach to Healing
Does This Sound Like You?
Debilitating fatigue, brain fog and memory issues.
Your brain just doesn't function like it used to and you're tired of being tired.
Frustrated with your weight and it won't budge.
You've tried everything and nothing seems to work.
Hot flashes, night sweats, irritability and insomnia.
Your sex drive is non-existent and your moods are out of control.
Bloated with diarrhea and/or constipation.
It's hard to know what food to eat.  Your stomach is always upset.
Relentless aches and pains with no longterm relief.
Chronic headaches, joint pain and muscle pain.  You've lost your vitality.
It doesn't have to be this way.
What if there was a proven way to bring you back into balance?
The symptoms you're experiencing are sending messages to help bring you back into balance with nature's wisdom and your own true essence.
Through science and a bit of self love, we can uncover the root of your discomfort and make the changes necessary to rediscover your vitality.
You were Designed to Thrive!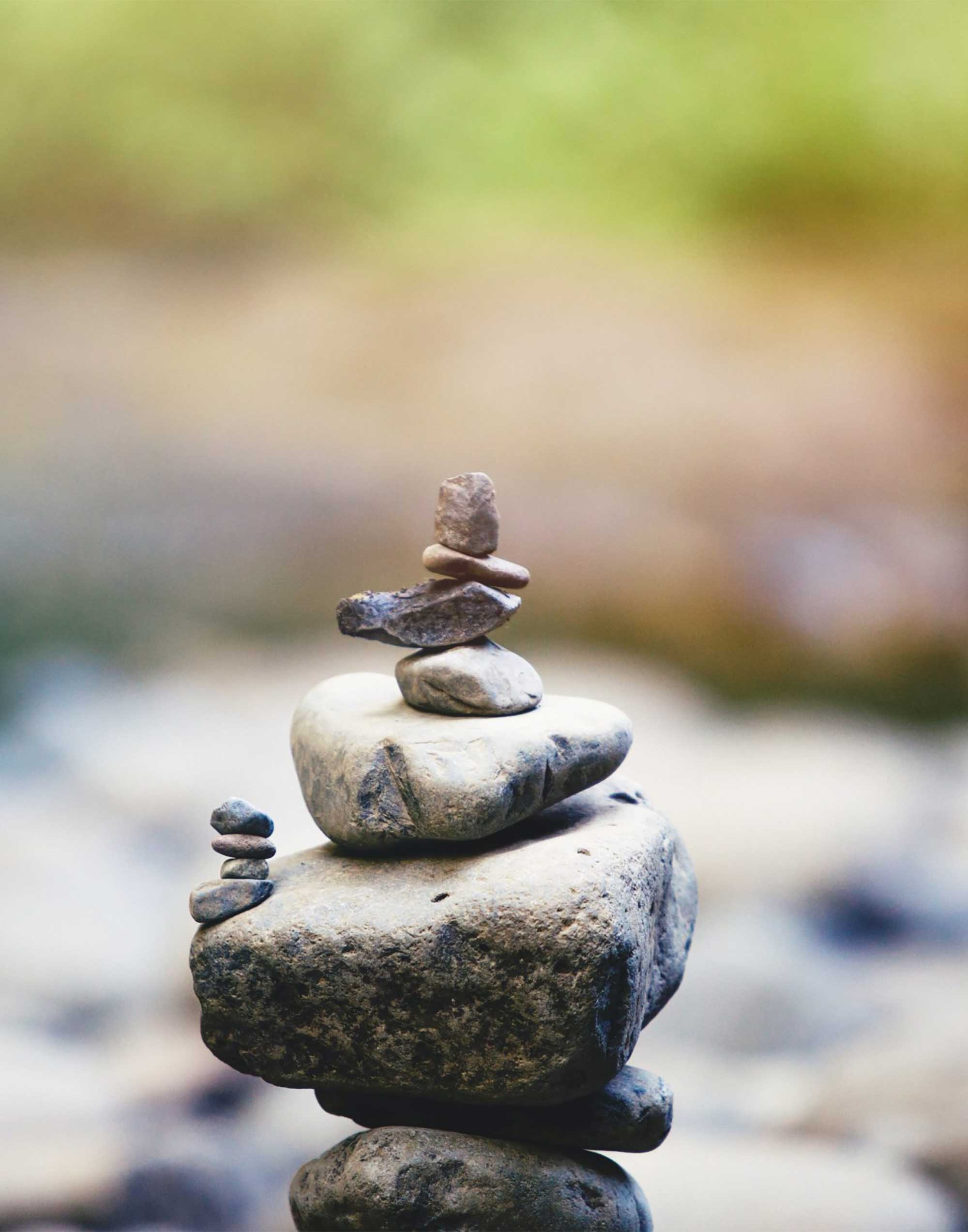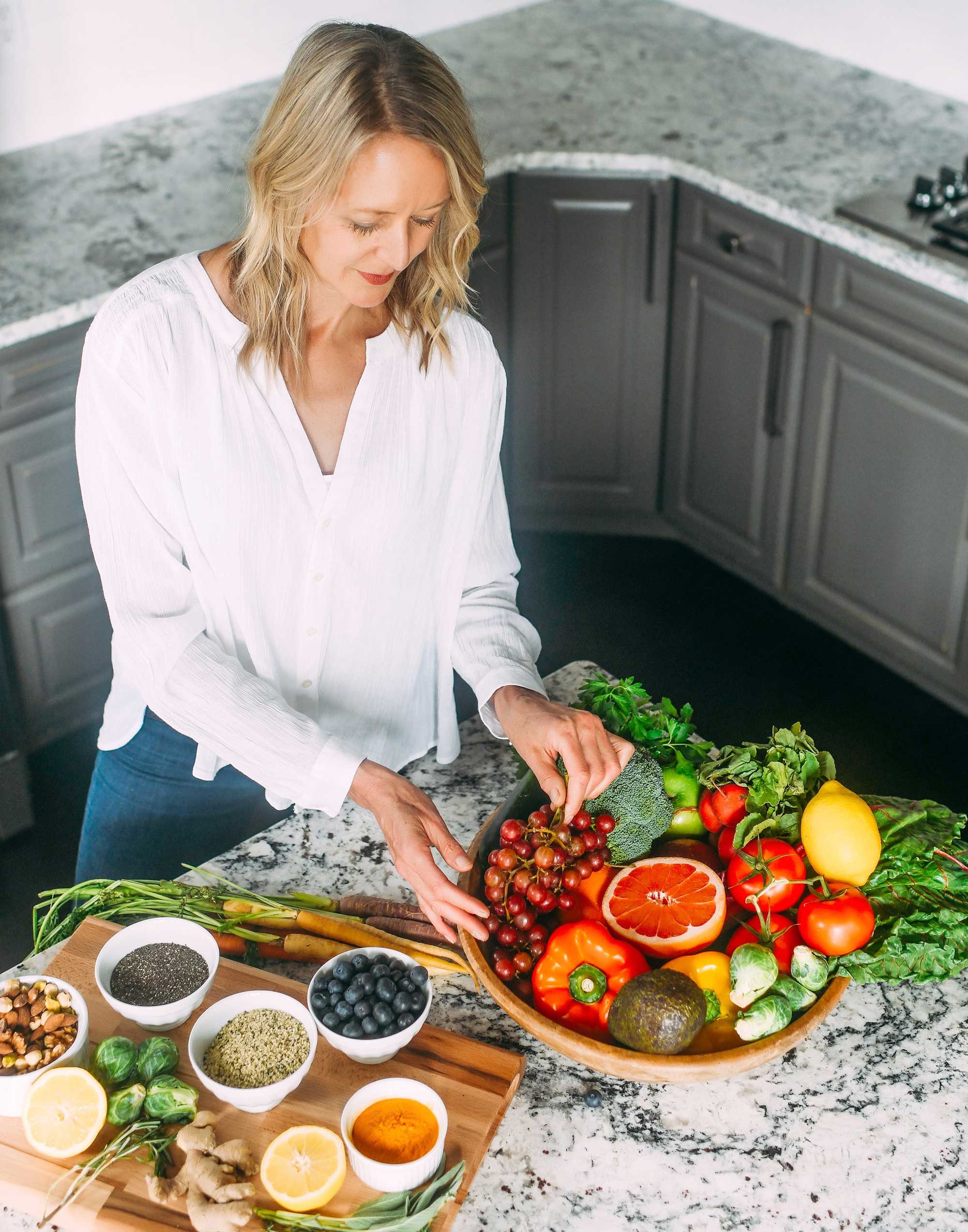 Dr. Penney Stringer understands.
She will help bridge the gap between mainstream medicine and holistic medicine with a Functional Medicine approach. 
She will provide you with the tools, information, and support YOU NEED To optimize every aspect of your health- body, mind, and spirit.  She will help you get back to living your life to the fullest with her compassionate attention to detail and unwavering commitment to working with your innate ability to heal and regenerate.
You were designed to THRIVE.
You are here to SHINE.
Your time is NOW.
So let's get to it.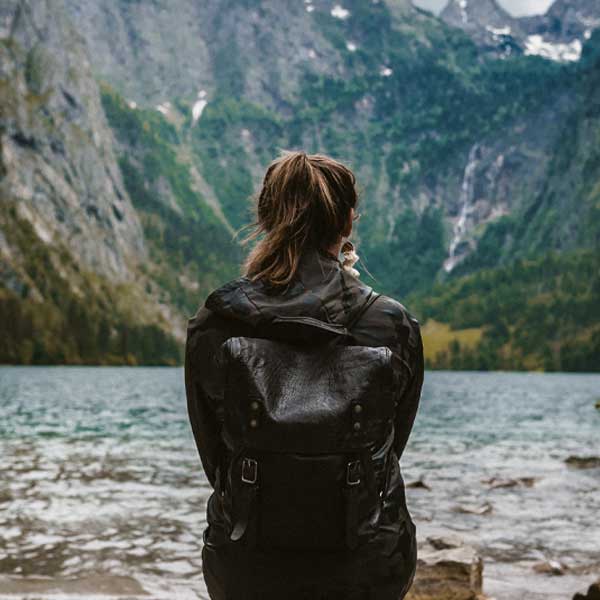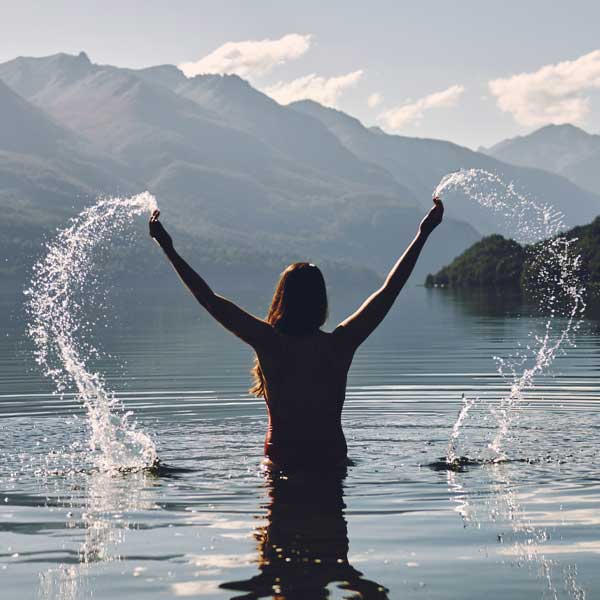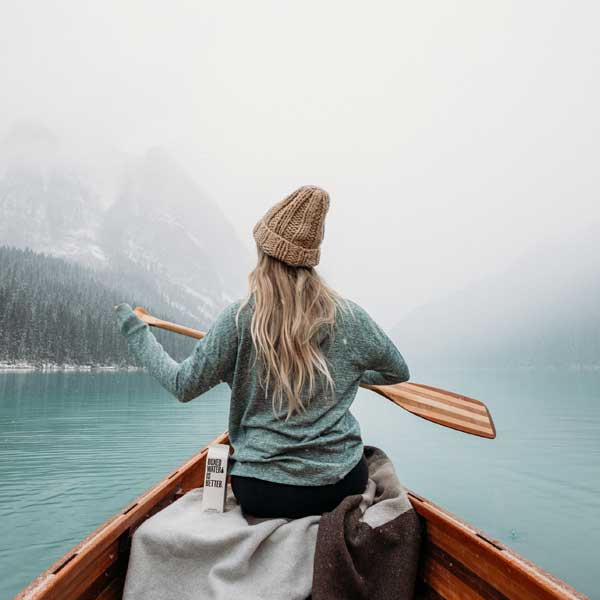 "Dr. Penney Stringer saved my life and gave me the tools and knowledge to get my body and mind back to a very happy, functional place.  Thank you Dr. Penney for helping me kick death's door down and keep on livin!"
"Dr. Stringer is an excellent practitioner, knowledgeable and thorough. Her holistic, systemic approach to medical treatment is impressive, as is her knowledge of diagnostic tools and treatments available. And efficient, too, she diagnosed a GI condition that I struggled with my entire life. The consultations I had with her were the most influential doctor visits I ever had."
"Dr. Stringer was sensitive to my situation, listened to my story, and for the first time in a long time, I felt heard.  She met me where I was at and slowly and gently (at my pace) helped me peel back layers of pain and sickness to find the root source of my health issues.  I could not be more grateful for her support along this journey back to health."
Thank you so much for what you have done for me and for all your other patients!!   The expertise you have is amazing and highly valued, but you top it off with compassion, which is healing in and of itself!
The best decision I ever made for my health was to start seeing Dr. Penney Stringer. I am so thankful for her knowledge, understanding, and expertise! It has been life changing!