Interested in Working with Dr. Stringer?
Become a patient
If you're interested in working with Dr. Stringer, we start by doing an initial patient appointment.  Get started here. We look forward to meeting you!
JOIN THE MINDFUL METABOLIC RESET
Your first step is to sign up for a free discovery call by clicking the button below.
Still have questions?
If you'd like more information about working with Dr. Stringer please fill out the questionnaire below and we will follow up with the next steps.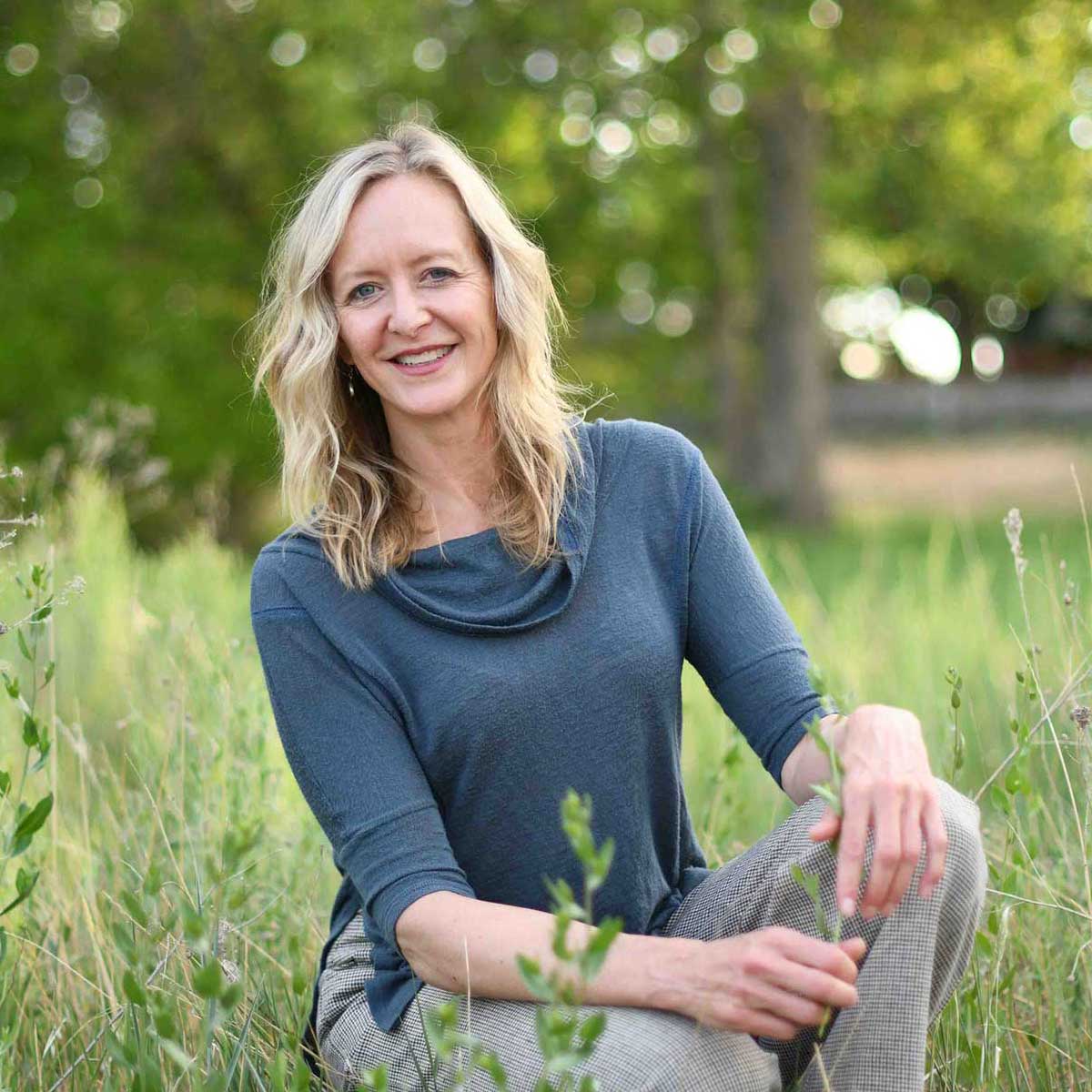 Location
750 George Washington Way #5
Richland, WA 99352
Phone
(509) 943-1122
fax (509) 943-1125