Hormonal Imbalance Symptoms
Are you experiencing any of these things?
Unexplained Weight Gain, especially in the Middle
Fatigue, Low Energy & Brain Fog
Fluctuation in your moods: irritability, anxiousness, overwhelmed easily
Hot flashes, night sweats and insomnia
Irregular or heavy periods, breakouts before periods
Low libido or painful intercourse
Hysterectomy, birth control pills and anti-depressants are solutions you've been offered
If these things describe you, you're not alone!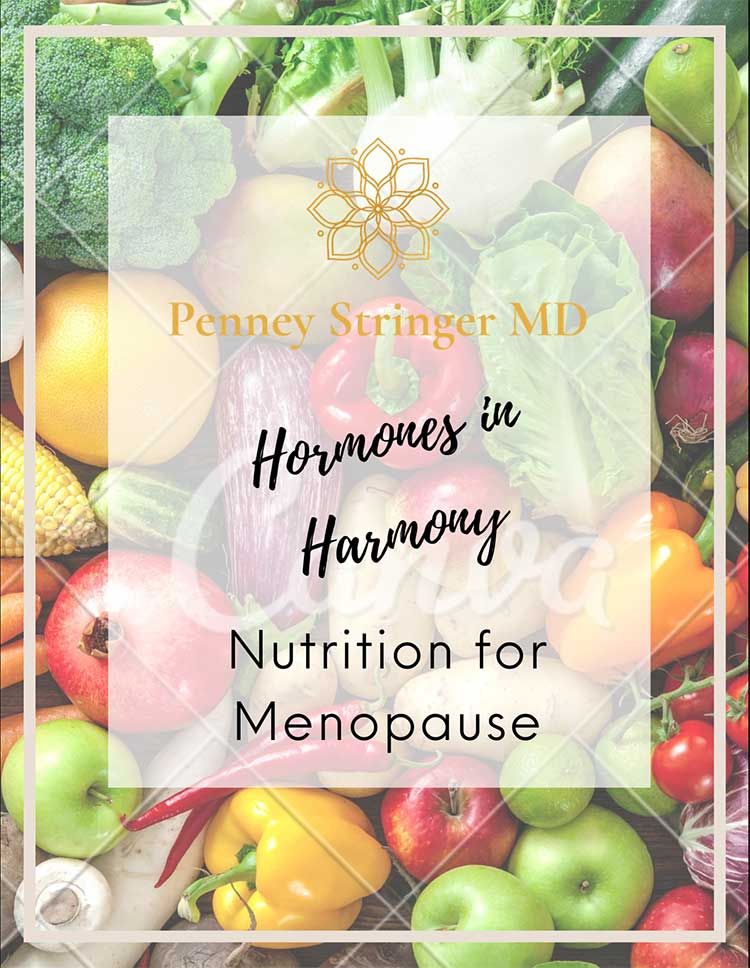 Start Balancing your Hormones Today
Enter your email below for immediate access to the free Hormones in Harmony guide.
You are here to shine your light!
Our endocrine system is designed to be like a well-tuned symphony orchestra and the hormones are the individual instruments. When one hormone gets out of balance, the whole symphony gets out of tune. These hormones include thyroid hormones, insulin, leptin, estrogen, progesterone, dhea, testosterone, cortisol to name a few.
Stress is at an all time high for many on the planet, especially for sensitive, compassionate, multi-tasking women who are here to make a difference. It does not help that there are so many chemicals in our environment and our food supply that can disrupt hormones and send confusing messages to our body and brain.
However:
It is possible with a functional medicine based, root cause, self-love approach that I have developed to get these hormones back in balance so you can get back to living your very best life and make the difference you are here to make.  Let's make this peri-menopausal/menopausal time a season of stepping into your power instead of falling apart at the seams.
Based on my 20 years in integrative medicine working with countless women, I have designed a program to help you thrive.  It's time to sleep better, have mental clarity, get back to enjoying a fulfilling sex life, release weight, increase energy, balance stress, reduce your risk for heart disease, osteoporosis, dementia, and some cancers, and be the best you for your kids, your spouse/partner, your grandkids, and for everything you want to pour your love and energy into.
I am delighted to share this with you.
To your vitaity with love,
Penney Stringer, MD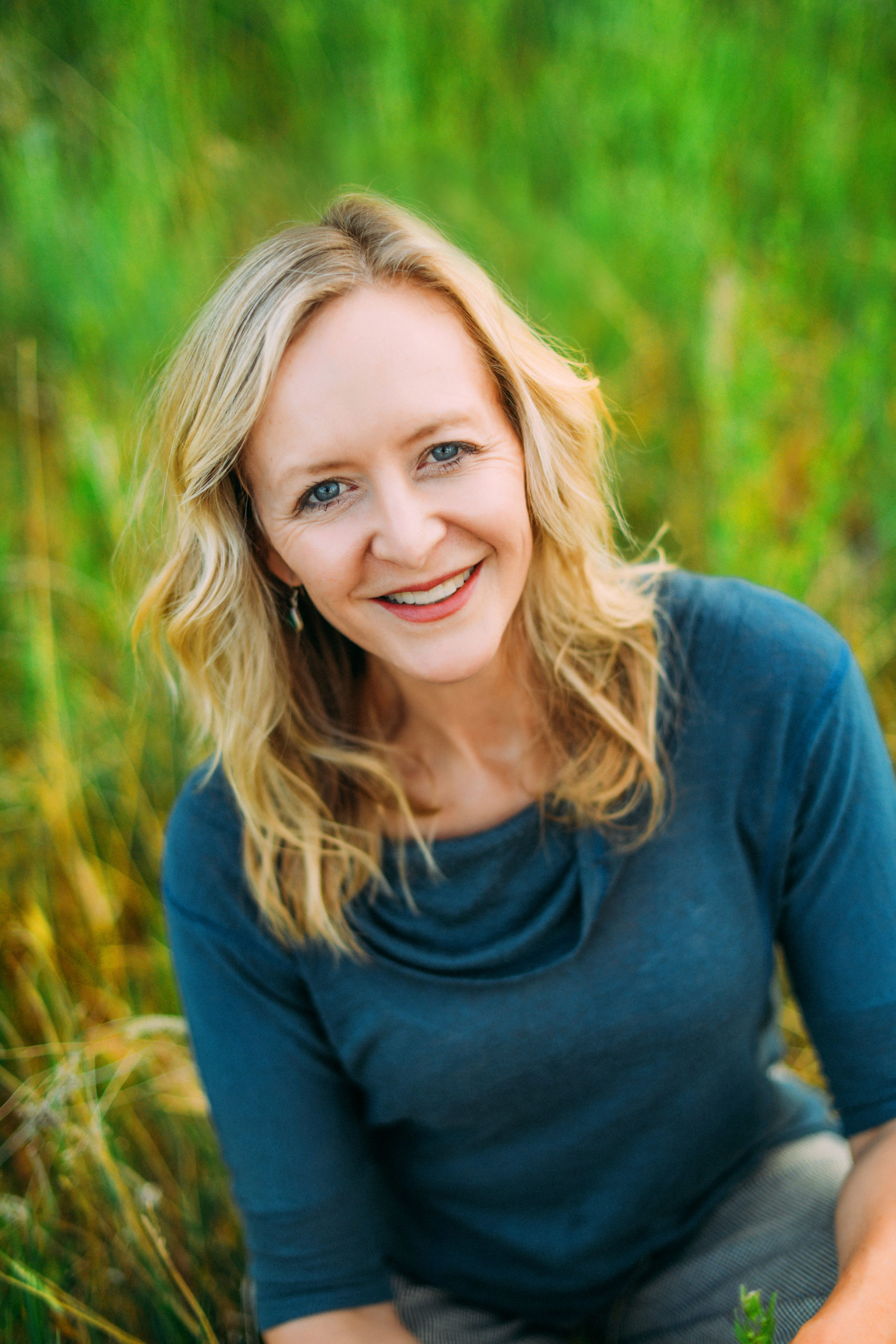 Hormones in Harmony Program
Designed to Help You Thrive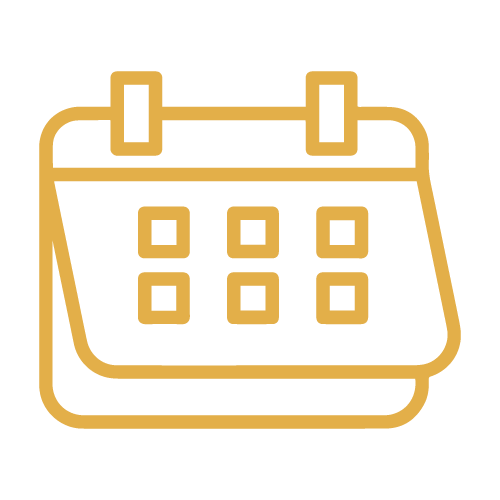 3 Consultations
These 1-on-1 consultations with Dr. Stringer are spread out over 6 months.  These allow for individualizing a whole-person, root-cause set of recommendations.  These recommendations will directly optimize your hormones and increase your vitality from your cells to your spirit.  Together we will focus on keeping the Symphony Orchestra of your Endocrine System finely tuned so you can shine!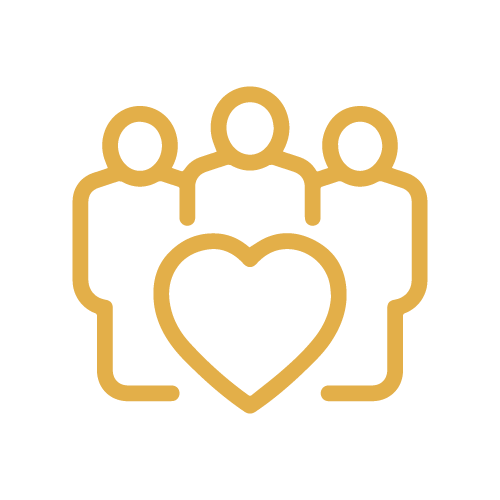 Additional Support & Community
You'll become part of a private Facebook community where you can receive additional support, ideas and accountability as you adjust your lifestyle.  You will also have access to several educational guides including "Preparing Kitchen", "Detox Your Home" and a guide to "Avoiding Endocrine Disrupting Hormones."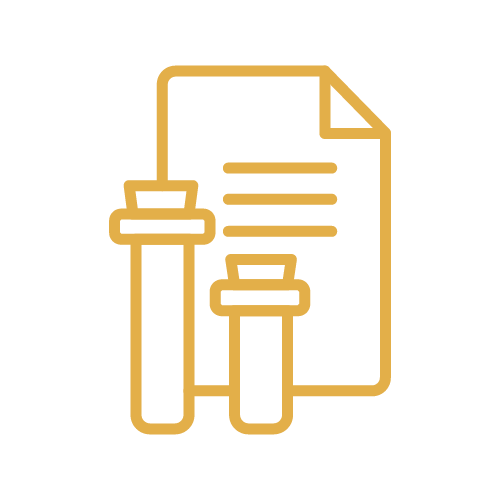 Lab Interpretation
 We will perform several individualized tests of all major hormones with special emphasis on adrenal stress hormones, thyroid, sex hormones, insulin, melatonin and detoxification support.  (The cost of testing is not included in the program.)  It may also include Mammogram/ Thermogram Referrals and Interpretation as well as  Dexa Scan Referral and Recommendations.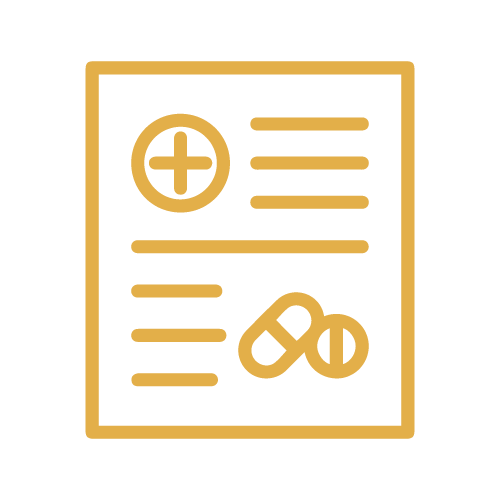 Bioidentical Hormone Prescriptions
Bioidentical hormone prescriptions and other treatment modalities will be utilized as needed with adjustments over the 6 month period.  After the 6 month program, you'll have an opportunity to enroll in "Vitality Medicine" membership program to continue to receive expert monitoring of all hormones.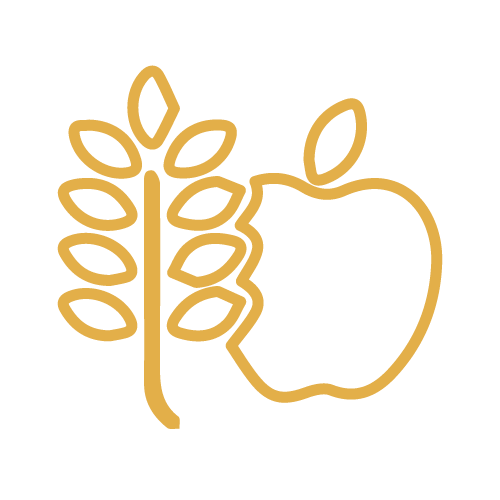 Nutritional Support and stress Management
Optimal hormonal balance relies on optimal nutrition, detoxification, and stress reduction.  This program includes meal planning and recipes to support hormonal balance. Stress management and Mind Body techniques are shared throughout the program.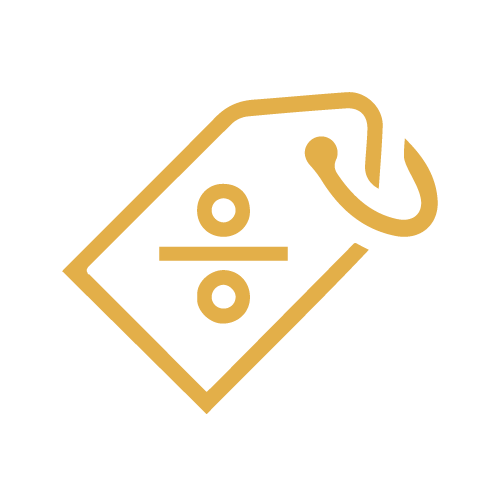 Discounts & Bonuses
Once you've been through this program, you are eligible to become a "Vitality Medicine member."  You'll receive expert monitoring of all hormones, meal planning, osteoporosis prevention educational materials, a 5% discount off medical grade supplements and monthly "LIVE" Q&A's with Dr. Stringer.
"I'm Ready to Rebalance"
If you are struggling with peri-menopause or menopausal symptoms, Dr. Stringer is here to help.  Become a patient and get your initial appointment scheduled.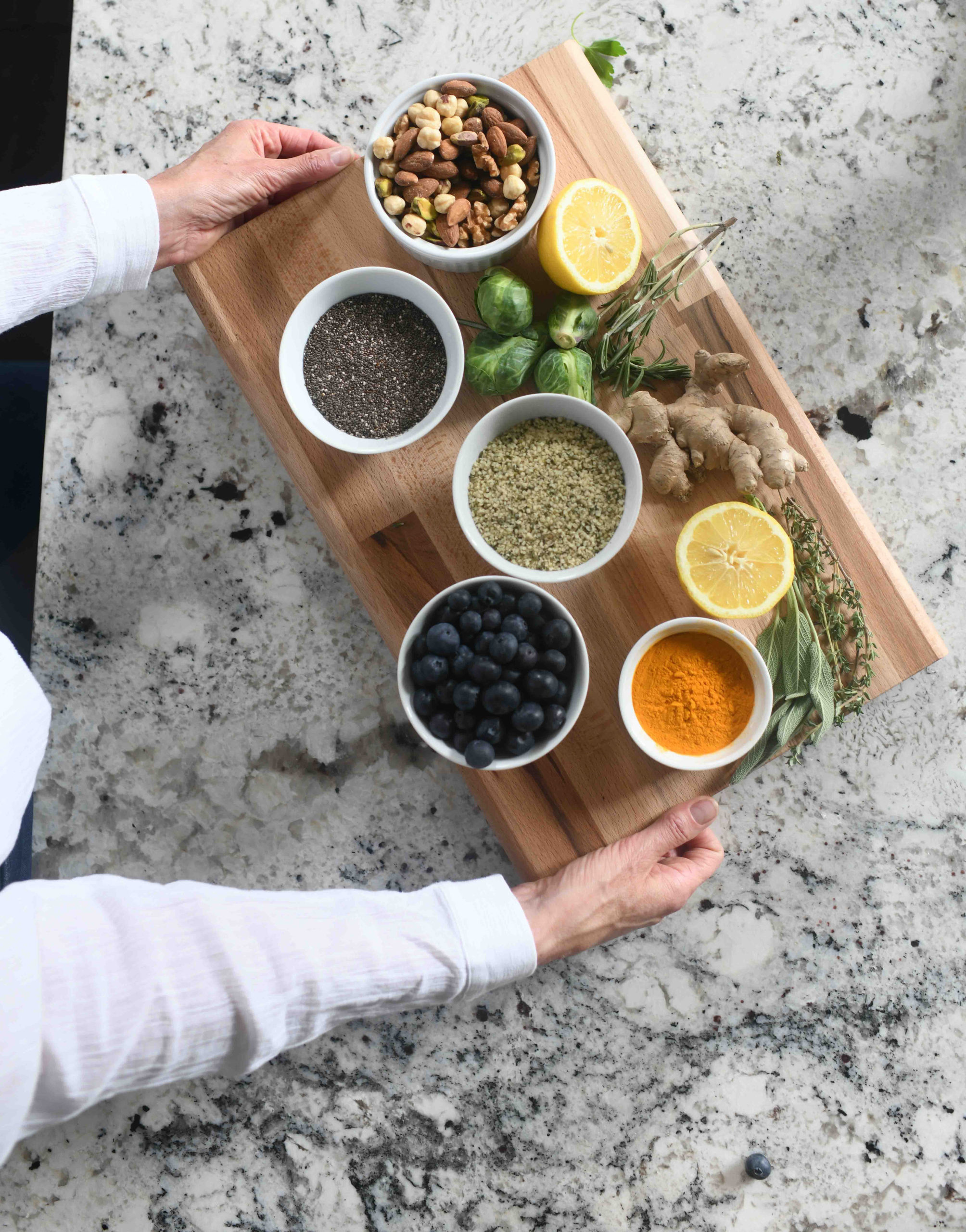 Frequently Asked Questions
What does it cost and how would I start?
The cost of the program is $1297. You start by becoming a patient and scheduling your initial appointment.  
Please call the office at (509) 943-1122 to become a new patient.
What makes this approach different?
We address the root cause conditions that support your overall hormonal balance, from adrenal reserves, to thyroid hormone production, to sleep, to the liver's ability to detoxify hormones, to nutritional support in making hormones, to stress reduction, to diet. We take a big pciture whole person approach. We embrace the intricate complexity that is  YOU with a simple easy to follow plan.
If your doctor or nurse practitioner is suggesting that you need hormones without addressing your genetics, your diet, and your other hormones including your adrenals and thyroid , you may be missing important information for your health.
Do you take Insurance or Medicare?
The 6 month program is not billable to insurance but can be charged to a Health Savings Plan account.  A Superbill can be provided for the which you can submit to your insurance company to offset the cost.
Dr. Stringer has opted out of Medicare.
Do you do Telemedicine?
Yes. I can see you in person or via telemedicine, whichever is more convenient for you.
What if I am already on hormones?
You can still benefit from this program.  Dr Stringer looks at the whole picture- blood work as well as urinary analysis of hormones which includes adrenal hormones  and the body's genetics tendencies in being able to detoxify hormones in a healthy manner to optimize the benefits and reduce the risks of hormone replacement therapy.  A thorough review of your diet and lifestyle will also be undertaken to best be able to make recommendations for optimal vitality and longevity.  She will take a deep dive into your longterm health to devise a plan that is very specific to your uniqueness.